MEET OUR PERSONAL TRAINERS
KORINA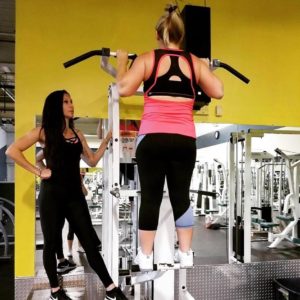 "After having two children , I was motivated to get back in shape and help others with their fitness goals."
Korina is often the first face you see when you walk through our doors. She transfers her bright and energetic personality directly into her clients. She offers a variety of training styles to keep things exciting and reach your goals. She focuses on One on One Training, Kickboxing and Athletic Conditioning.
Certifications: Group Fitness and Personal Training AFAA, Kids Beginner and Advanced Training, MMA, Zumba
CHRIS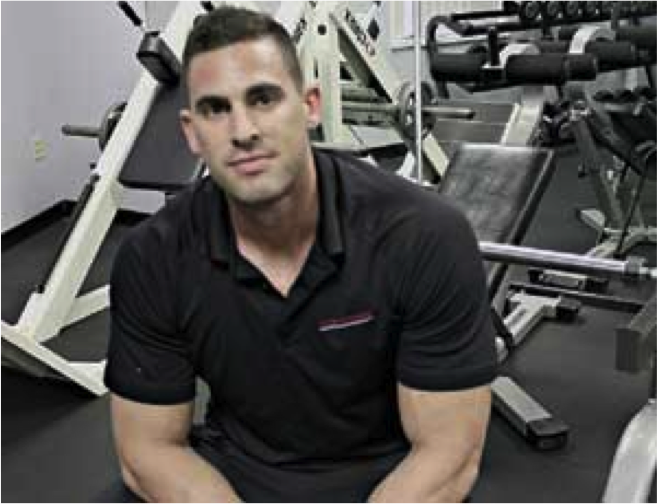 Education: B.A. in Exercise Physiology – University of Massachusetts
Certifications: CPR/AED certified
Focus: Mind, body and spirit transformations, weight loss, strength and conditioning, flexibility/mobility, sport specific, general health and wellness, bodybuilding and fitness competitions.
I've been involved in the fitness industry since 2004 and have trained nearly 25,000 individual sessions throughout my career. Between the years of 2007-2013 I owned and operated three of my own personal training studios. I'm also a competitive bodybuilder – having competed in ten shows working my way through the circuit in hopes of turning professional. I hold my passion, experience and results above all else and believe my strategy has been proven to help both beginners to advanced and everyone in between. I look forward to working with you!
Contact info: Chris@CoachSimons.com or www.coachsimons.com,
781-389-1716
You can also find me on Facebook and Instagram @CoachSimonsOfficial
MAUREEN